About Us
---
A Brief History of Our Company
---
Elise Erickson: From a young age I've been fascinated by animals of all kinds. I was constantly going into the woods in my home state of Washington, USA and bringing home indigenous species such as Alligator lizards, Garter snakes, tree frogs, salamanders and other woodland creatures to show my family. They of course made me put them back where I found them but my pure excitement in finding these creatures was evident. Because of this early love of animals my family eventually let me keep Green Anoles, Firebelly Newts, turtles, and Corn Snakes as pets.
In 2009 my husband and I started breeding boa constrictors and crested geckos, from there we went on to eventually own and work with 9 different species of geckos, 5 species of snakes, 4 species of frogs, 2 species of invertebrates, 2 species of salamanders and 1 species of lizard. In January of 2011 we launched our small business, Integrated Exotics, and began vending at local reptile expos. Along with breeding we had a passion for education and were heavily involved with our local Herpetological society's outreach program. For a year I was the outreach coordinator and Vice President of the Pacific Northwest Herpetological Society.
Because of our emphasis on education and holistic care we offered our clients everything they would need to keep their new pet healthy and happy. This included species specific food, both natural enclosure options as well as plastic décor and care sheets. We began ordering from NEHERP USA during this time to build custom vivariums for our own animals as well as for our clients. We continued to work with them up until we moved to Montreal, Quebec in the winter of 2015. After some research we realized that there were no reliable suppliers in Canada for vivarium supplies. Someone wanting to build a tank would need to go through multiple businesses to get what they needed and even then the supplies would not always be safe for your animals. 
It was at this point that I messaged Mike Siavrakas at NEHERP USA asking for some advice on how to start a small greenhouse and if it were possible to ship supplies up to me here in Canada. The conversation progressed into the possibility of carrying NEHERP branded products here in Canada and we jumped at the opportunity! We are so excited to be able to offer hobbyists in Canada the quality products and service we've come to appreciate from NEHERP USA.
---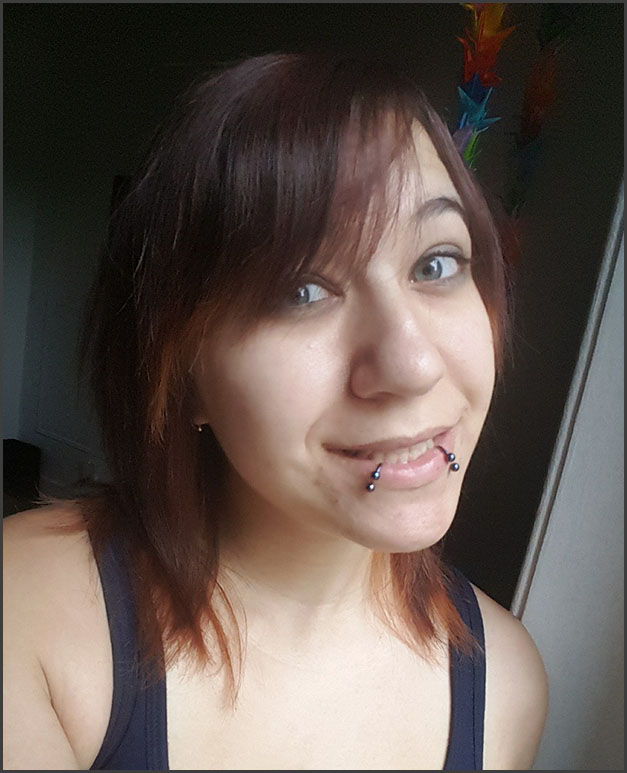 Elise Erickson
Co-Owner/Operations Manager
Elise handles customer service, order fulfillment, product & business development, custom vivarium builds, daily animal care, plant processing and greenhouse maintenance. She has worked with reptiles and amphibians for 15 years and has been building vivariums for 6. When she's not working she spends time with her family, raising her two young boys (Fox and Seph), and trains Brazilian Jiu Jitsu.
---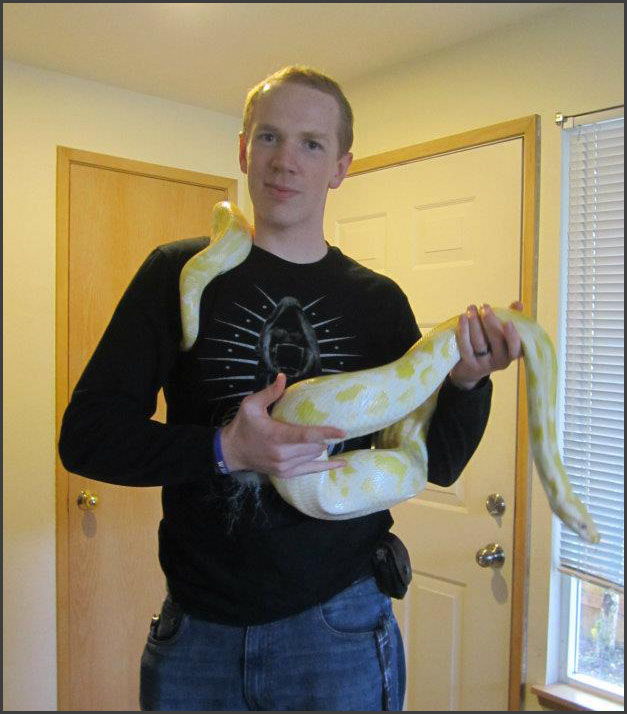 Ross Erickson
Co-Owner/Warehouse Manager
Ross runs the ins and outs of order fullfillment, greenhouse care, culture creation, fly media and substrate manufacturing. Chances are, if you've ordered from us, Ross is the one who compiled and boxed it up for you! He splits his time between Integrated Exotics and training MMA at Tristar Gym here in Montreal. 
---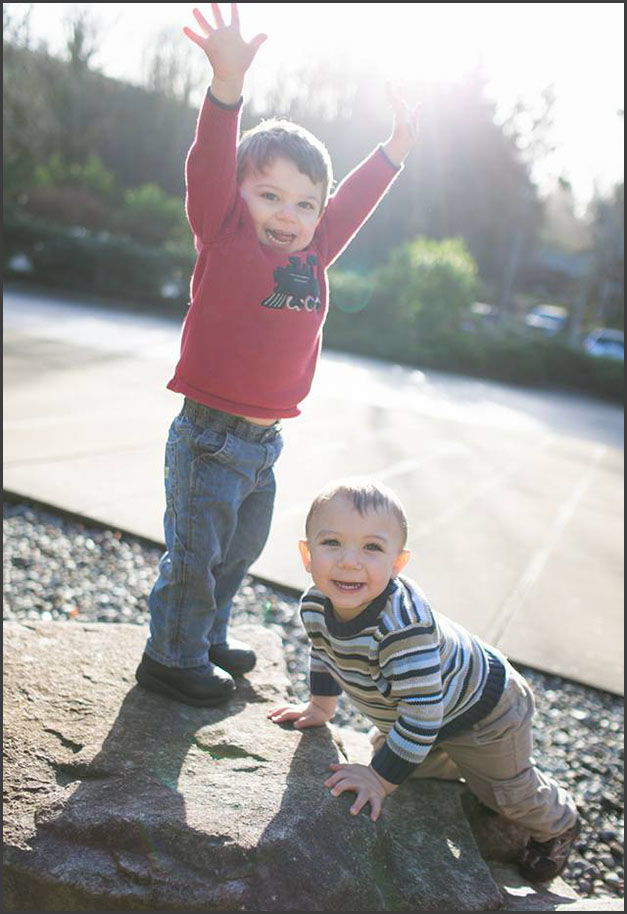 Fox and Seph Erickson
Animal Enthusiasts/Future Employees
Fox is 3 years old and Seph is 2 years old. While they are a little young to help around the warehouse, they love to watch the frogs get fed and gecko cages being cleaned.
Fox's absolutely loves trains and would watch YouTube videos of trains moving through the countryside for hours, if we let him, while playing with his wooden train set!
Seph loves to read and often sits in our rocking chair with books. He also has an affinity for electronics and enjoys rearranging our cell phone screens, taking 'selfies' and texting people at random =)
---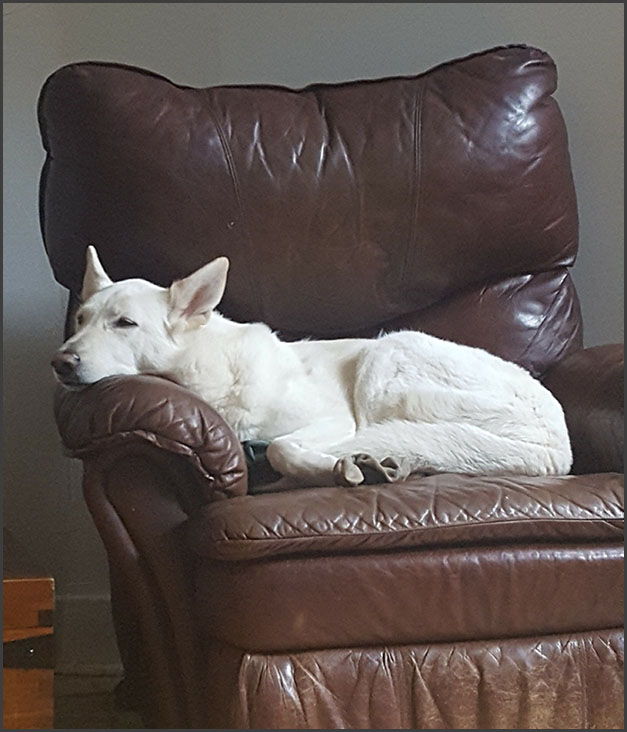 Saya Erickson
Oversees Operations/Moral Support
Saya is Ross's service dog. She's 7 years old and the sweetest dog you will ever meet! She comes to work with us and keeps us company throughout our day-to-day activities.