Vivarium Plants
---
Plants at Integrated Exotics
Before ordering plants, please read our Shipping Policy!
All plants grown in-house at Integrated Exotics are completely free of pesticides and grown without the use of harsh fertilizers. Though we do not use pesticides we recommend you still process your plants in a mild bleach solution before puting them into a vivarium!
You can find the care sheet for plant processing here. (Please note this will open in another tab)
 
Availability:
Due to variations in supply and demand, we may not always have every plant or variety in stock. We are constantly working to increase our plant selection and have a larger in-house supply. Please check back often as we are currently in the process of adding new species. As always, if you are looking for a specific plant, please do not hesitate to contact us!
---
---
Plant Kits
These kits include plants that take into account your enclosure size and the specific species that will inhabit the tank.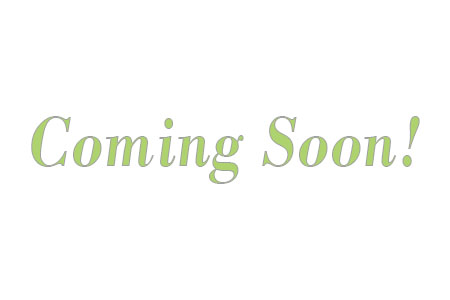 Vivarium Plant Kits
For Small Inhabitants